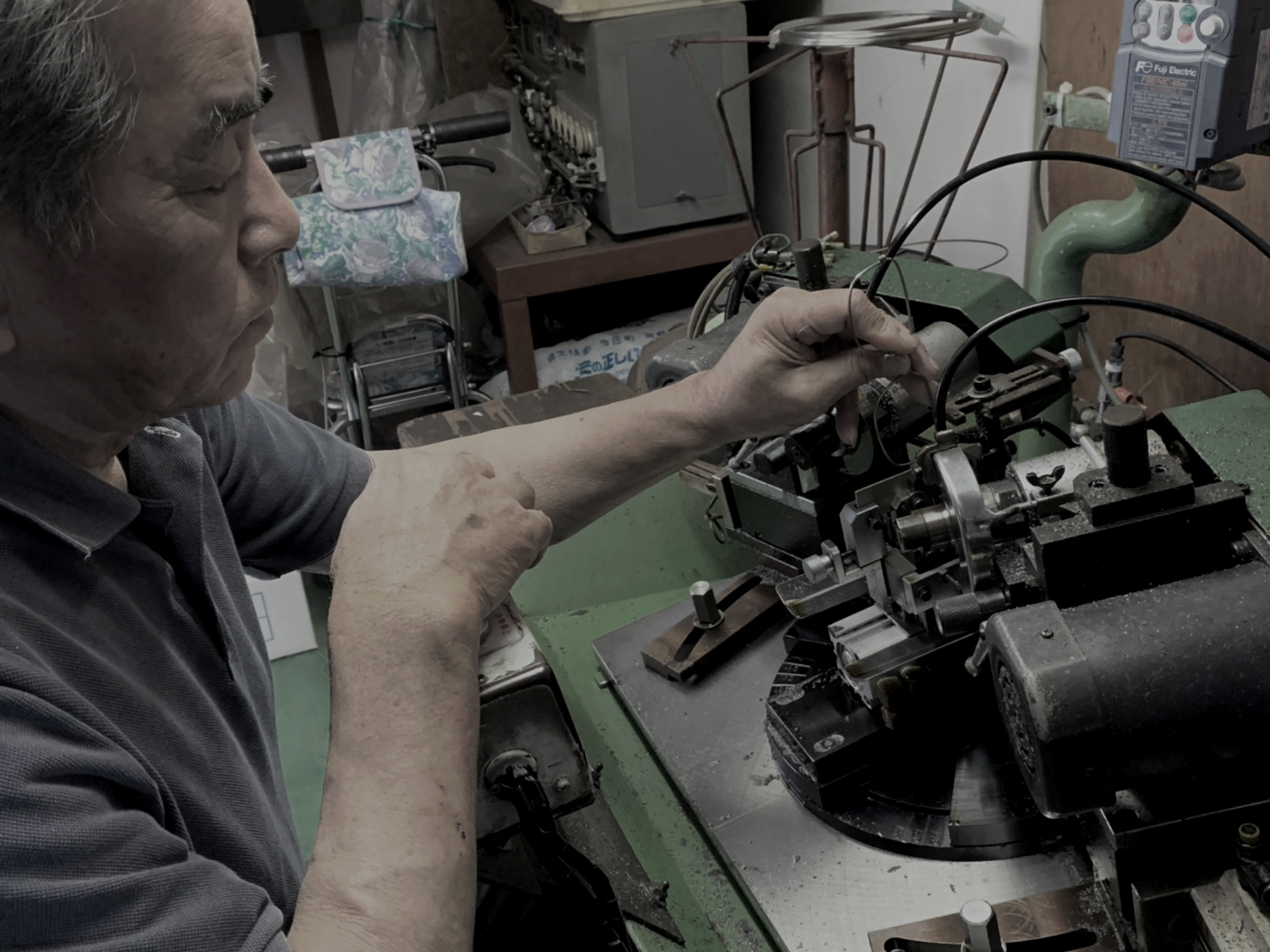 History of Fukui/Sabae Glasses
Japan's largest eyeglass production area, lived in a small village in Shono, Asozu-mura, Asuwagun, Fukui pref.(Currently Shono-cho, Fukui-city) This village was in a harsh environment where heavy snow in winter prevented resident from doing anything until spring came, He was worried about it and said "I have to do something to improve the lives in my hometown". And then he became a member of 28, begins to look for work that can be done indoors even in heavy snowfall in winter with brother Kohachi.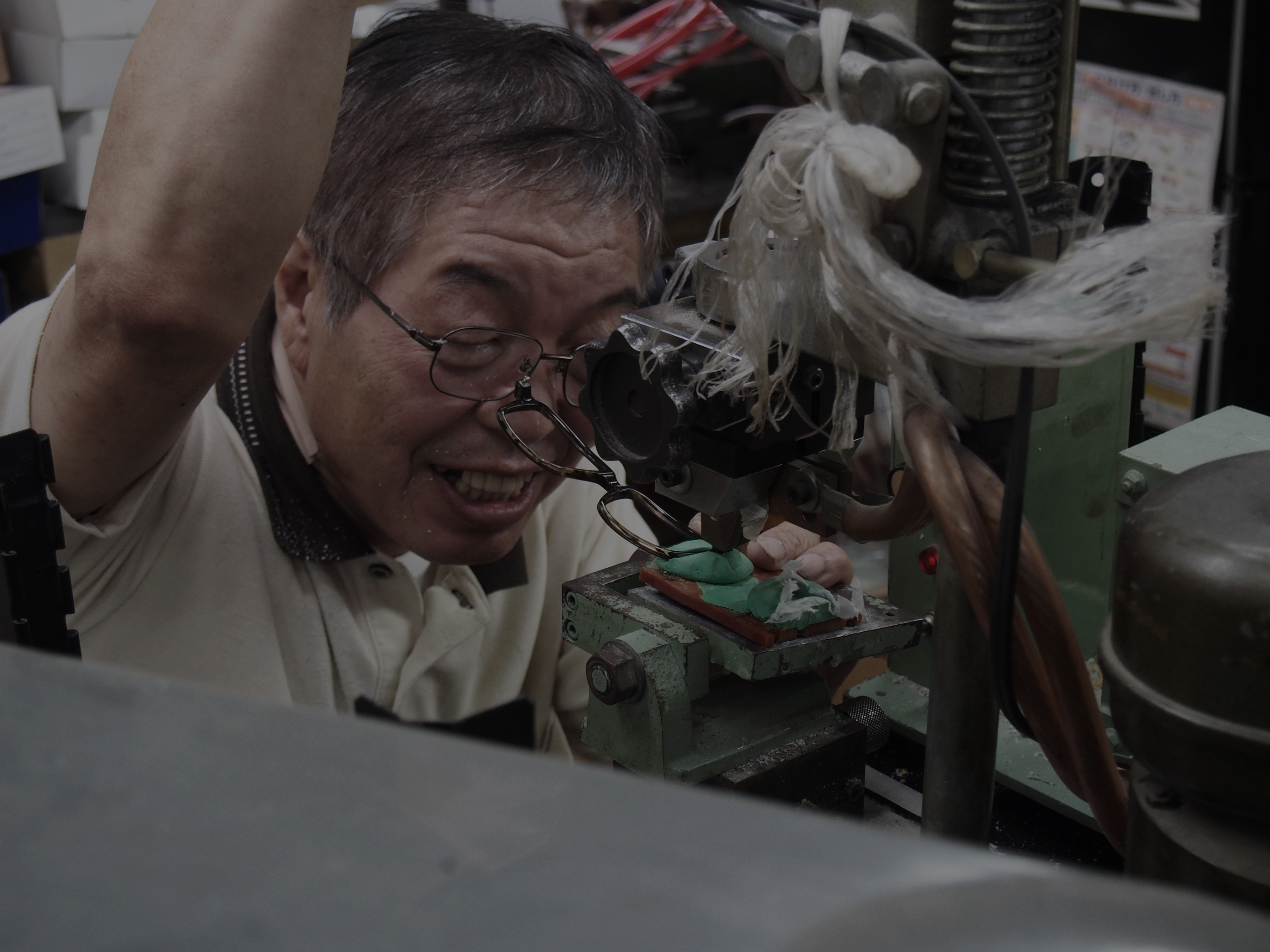 At that time, the demand for eyeglasses was increasing, and he focused on "eyeglass frame production" that was actively performed in Tokyo and Osaka. He decided to grow eyeglass making as a local industry because he could earn cash from a small initial investment and manufacture it indoors. It is said that he built a factory in the village, invited craftsmen from Tokyo and Osaka, and taught the residents about the manufacturing technology of eyeglasses, which was the beginning of Fukui's eyeglass production area.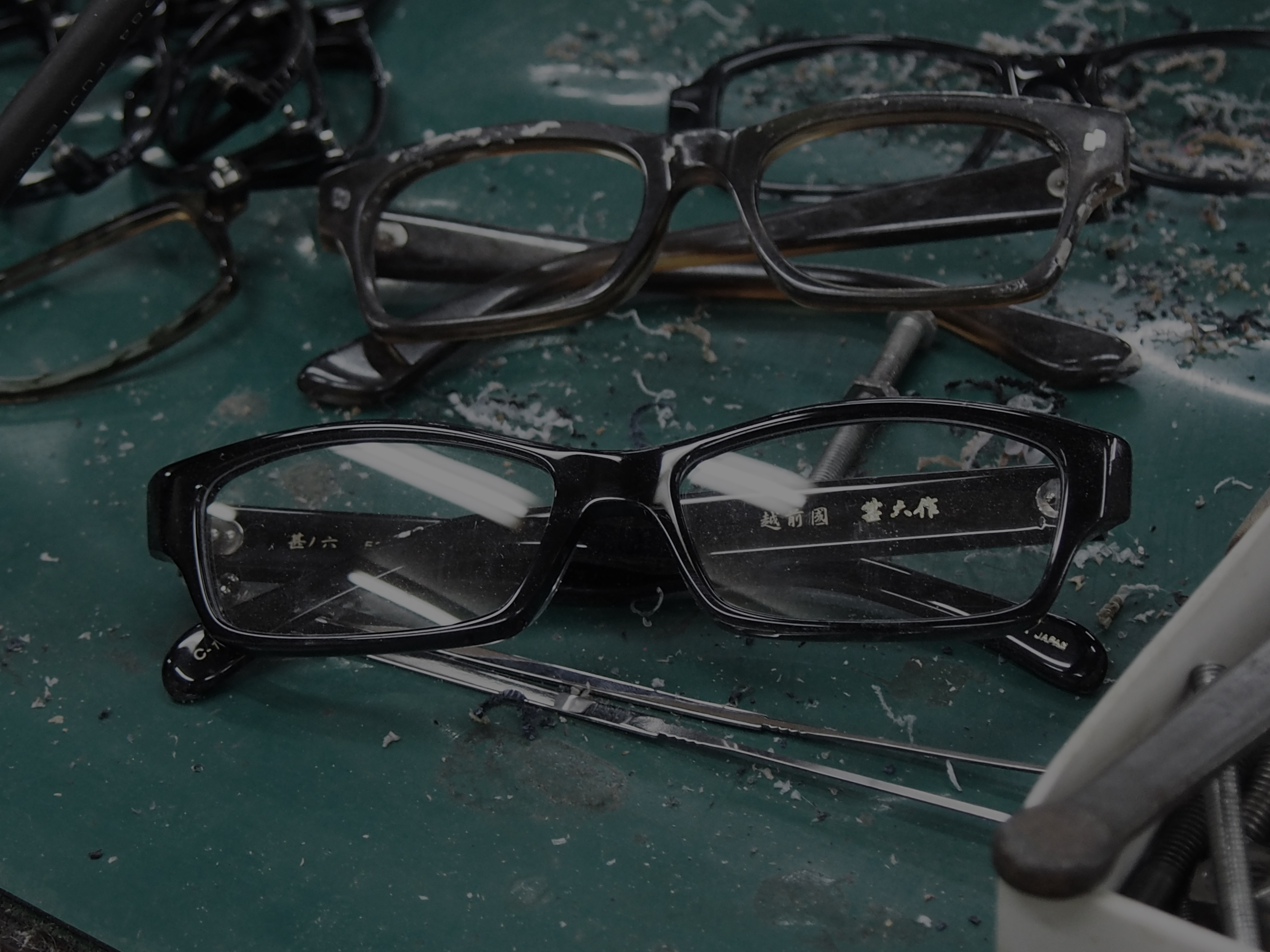 Initially, a group of craftsman called "Choba" made eyeglasses. They competed and improved each other's skills. Gozaemon believed that the independence and prosperity of the inhabitants would enrich the lives of their hometown. For this reason, Gozaemon encouraged people who have improved their skills and gained independence to become independent from his factory and to grow further as an eyeglass manufacturing company. The company, which become independent from the Gozaemon factory, has increased the expertise ti compete with other companies, and has further studied the making of eyeglass frames. As a result, Sabae has grown into the largest eyeglass production area in Japan in 1945. Furthermore, in 1981, we succeeded in producing a "Titanium" eyeglass frame, which was an opportunity to spread the high level of technology to the world. Titanium is hard and light and doesen't cause metal allergic reactions, so countries around the world have competed to research and develop eyeglass frames. However, it was so difficult to process that no country could make titanium eyeglasses. Sabae, which succeeded in processing titanium eyeglass frames, attracted attention as a production center with the world's highest level of technology. In recent years, in addition to disseminating the world's highest quality eyeglasses to Japan, am increasing number of companies have entered the medical field by utilizing titanium processing technology. At Sabae, craftsmen and companies that inherit the passionate manufacturing spirit of Gozaemon Masunaga strive to improve their products every day.